A Symposium On Use of Real Market Projects for the Career Development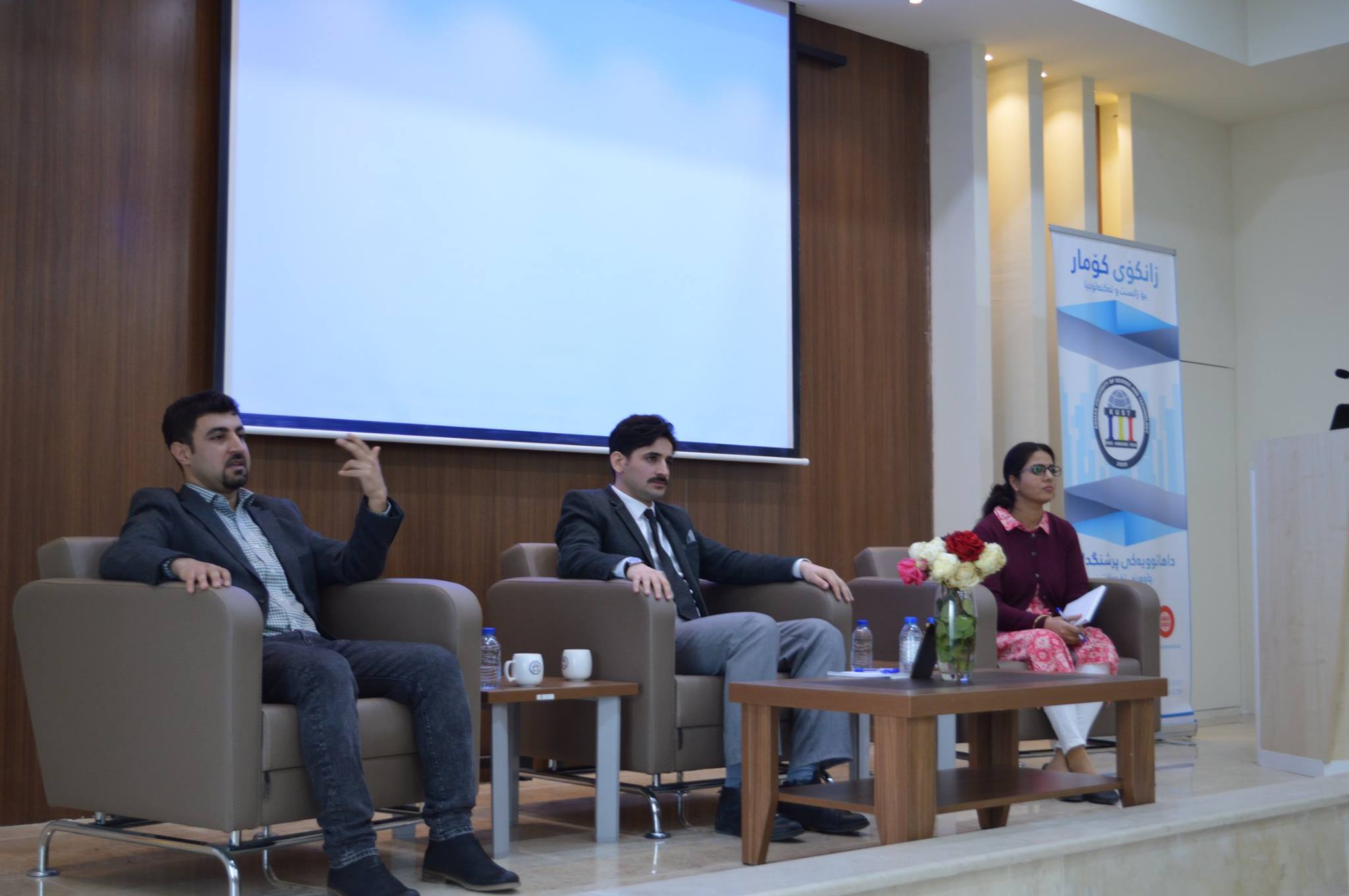 A delegation of Ishik University faculty members and students lead by Head of Business Department Mr. Taylan Budur came to attend the symposium, at Komar university. Dr. Ahmet Demir participated in the Symposium from Ishik University while from Komar University Dr. Mamta Singh and Mr. Aram Kedar  from Business Administration participated. Below mentioned are some of the key points the speakers highlighted.
Dr. Mamta Singh introduced the topic and explained that There are many international agencies such as Bill & Milanda Gates Foundation, OXFAM, Save the Children and International Food Policy Research Institute, who are funding Young researchers for their contribution to community.
Dr. Ahmet Demir explained the importance of developing reading material which gives our students an idea of the cases in KRG region, as of now we recommend books which are published in lets say United States and therefore the book contain cases of that country. He also emphasized that we as instructors have the responsibility to make our classes more pragmatic and its the responsibility of our students to take studies more sincerely and participate in the activities which instructors bring to the class.
Mr. Aram explained the idea of output oriented education and informed the audience that a research has been conducted in the past which revealed the main causes of least output of higher education. He also showed the data of unemployment and labor market prospects.