Business Administration Department
Welcome
Hello, and welcome to the department of business administration.
KUST family brings together multiple disciples to graduate students armed with cutting edge
knowledge, skills and highest standards of ethics.
To equip students with the best possible opportunities, two major changes shall be taken into account.
First, due to globalization, we are living in a larger geographical space in comparison to, let's say, three
decades ago. Not only goods and services but, also, the labor force moves easier around the globe. This
means that domestic markets are not the only place for local workers. This change requests a type of
education that can produce skills and ethical standards that reflect the needs of the contemporary
international market. Thus, providing educational weapons for "going global" is at the center of our
aims.
The second change is that services and technology are two main features of the modern economy while
the world is no less uncertain compared to Kenneth Galbraith's "The Age of Uncertainty", written in
1970s. Thus, swimming in the river of uncertainty with quick waves of upheavals needs an updated
educational system which offers sails for crossing the river safe and sound, something which is at the
center of our objectives.
Fortunately, the educational system at KUST, with its American based-system, allows our students to
interact with each other, so that by the end of each semester College of Business students make friends
from other departments, such as MLS or Civil Engineering. We support an academic atmosphere that
encourage freedom of speech. We highly defend open discussions, debates, and critiques. Studying with
us is not only a tool to, eventually, get a decent job, but it is also to have a joyful and comfortable
experience.
Luckily, KUST is located in Sulaimani city, known for its beautiful nature for studying and residence.
Surrounded by mountains, Sulaimani people are proud of having an open culture and political space that
gives the city a unique profile among other cities in the Region and across Iraq.
Once again, thank you for visiting our page.
Sincerely,
Dr Nyaz Najmadin
Chairman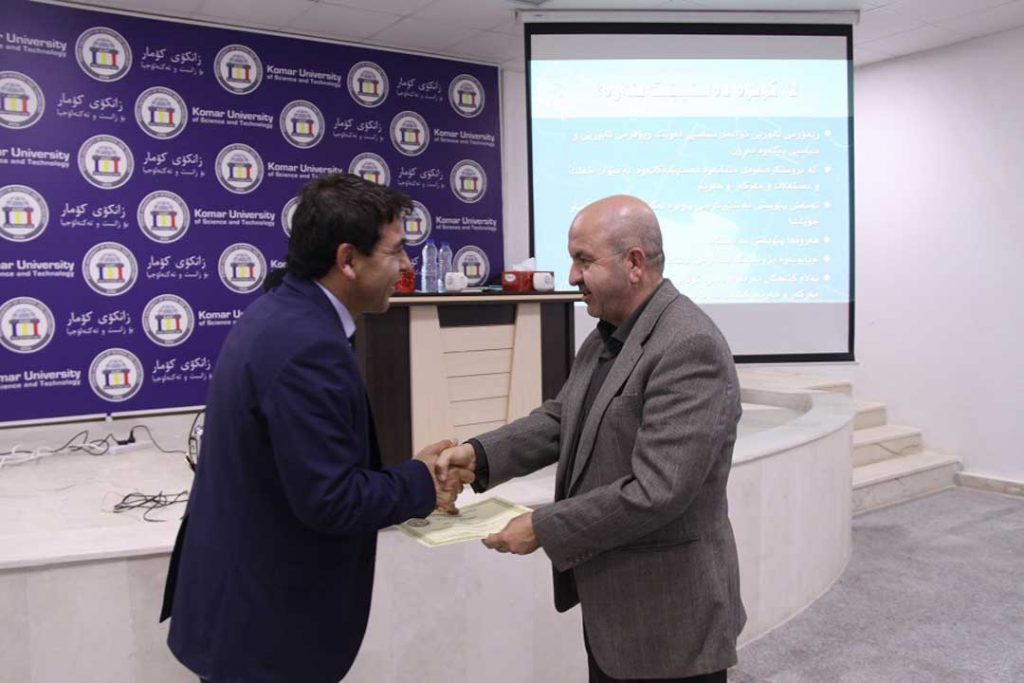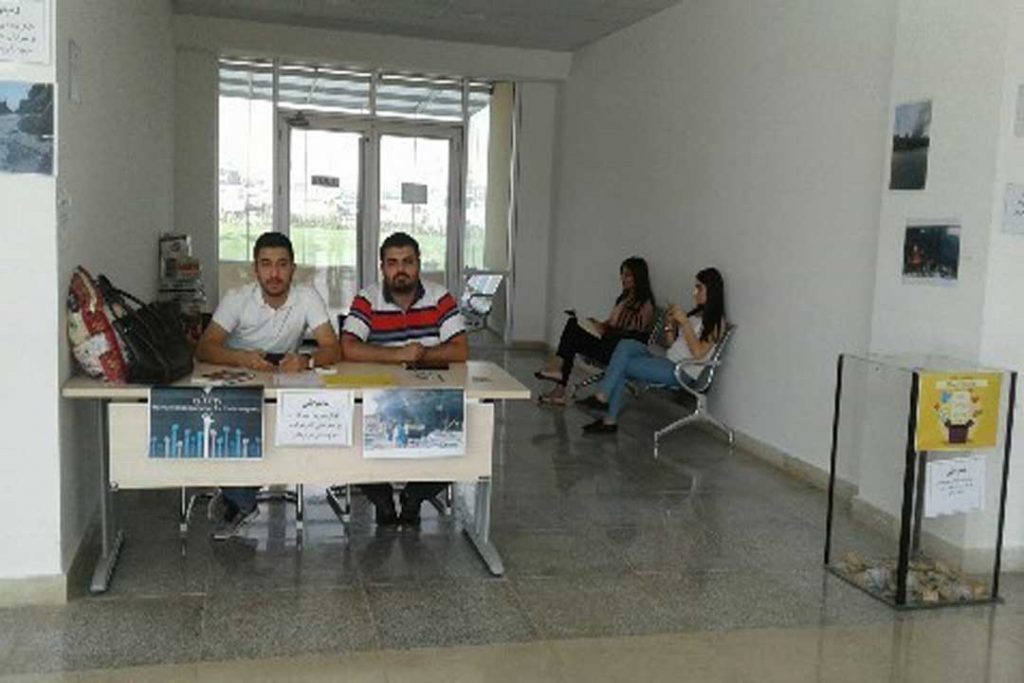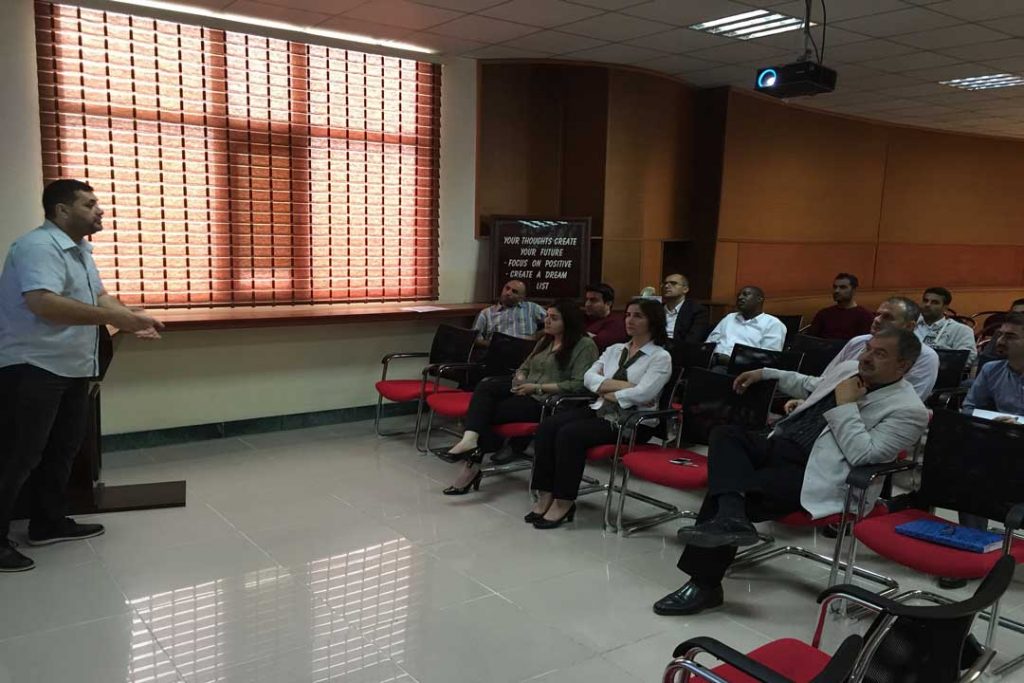 Vision
The Department of Business Administration plans to be recognized as an innovative leader in professional business education. We strive to become the prime center of excellence in education in Kurdistan and Iraq. The curriculum, that is delivered by professional faculty, appeals to international standards of teaching entrepreneurialism and innovative leadership in business.
Mission
The Department of Business Administration seeks to provide students with an education that focus on the common body of business knowledge, high ethical standards of social & environmental responsibility, and the development & application of skills needed for leadership in business.
Objectives
The overall objective of the Business Administration Program is to provide our students with broad and deep educational experience that would enable them to:
1- Succeed in a verity of business administration positions and provide entrepreneurial to challenges and opportunities in the business world.
2- Apply high ethical standards and communication skills in their profession,
3- Continue lifelong learning in business and related arts and sciences.