Business Administration Department
Welcome Message 
Welcome! It is an exciting time of expansion and transformation in the department of Business Administration at KUST. Our department enjoys a long tradition of teaching, research and business engagement. The department offers undergraduate, and soon will start M. Sc., MBA and Master of Public Administration programs in business, finance & banking, information management and e-commerce providing a solid platform for research, discussion and debate on an extensive range of private and public sector issues.  The major emphasizes the development of a thorough and holistic grounding in a common body of knowledge in topics ranging from business law, human resources management, organizational behavior, and leadership to family business, innovation, business ethics, and strategic management (among others) as the basis for making sound managerial decisions. We thrive for excellence in all aspects of our research, teaching, services, and administrative tasks. We aim high and work always to generate high-quality research which has impact on the academic community, as well as the industry.
The department offers students a unique opportunity to learn from a world-class faculty in the context of a collective teaching philosophy that is based on fostering a collaborative learning environment, and the development of critical thinking and managerial decision-making skills. When equipped with the intellectual tools and communication skills necessary to diagnose and resolve managerial challenges. We are committed to improving our students' managerial skills in order to bring effective and innovative business solutions to both local and international institutions. The department prepares our students also to become professionals and leaders who can inspire others. KUST business graduates will grasp the potential of business in a wide range of settings and be ready to excel in a wide variety of business settings. Our teaching is research-driven by faculty members who excel across a dynamic range of courses in business administration and explores an equally diverse range of issues in their research drawing on a variety of disciplinary perspectives and publish their work in many academic journals. 
Once again I welcome you and invite you to share in the experience.
Mustafa Hassan Mohammad Adam (Ph.D.)
Chairman,
Business Administration Department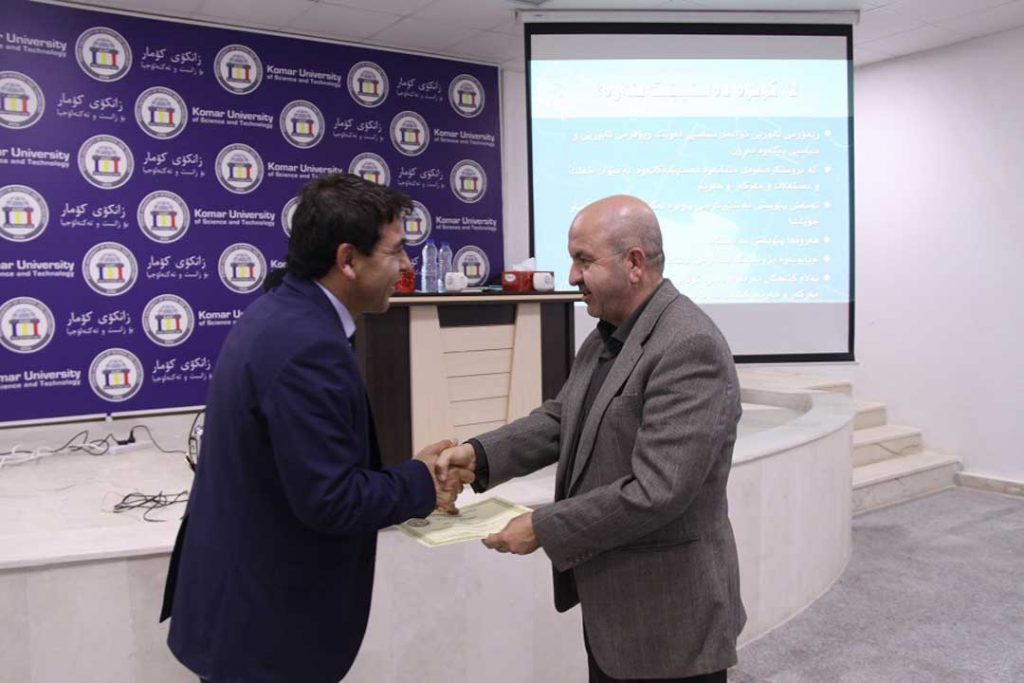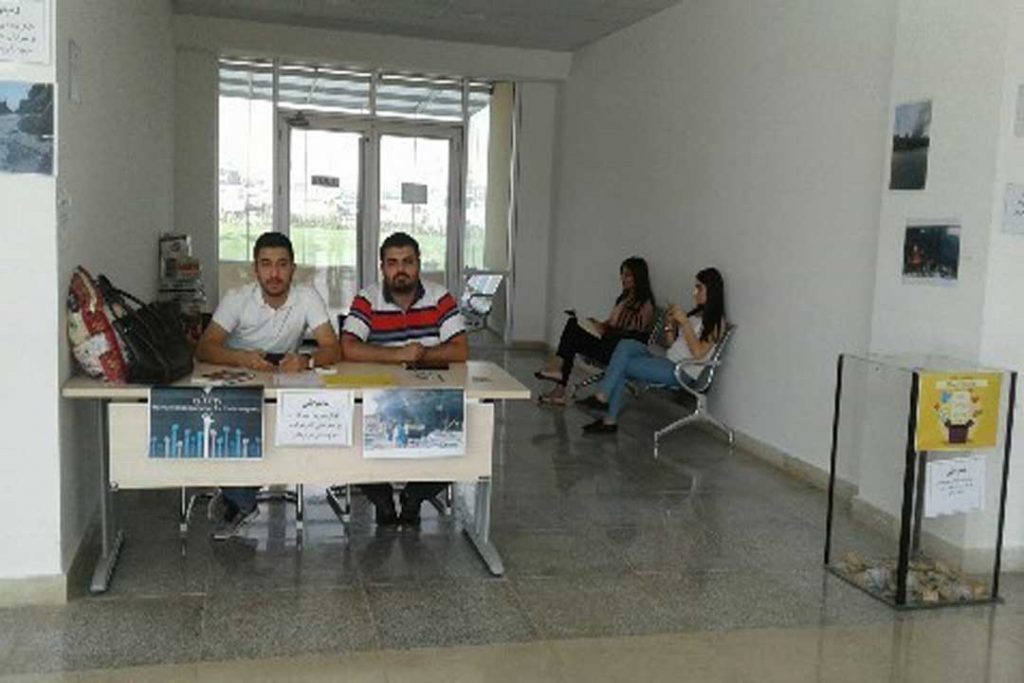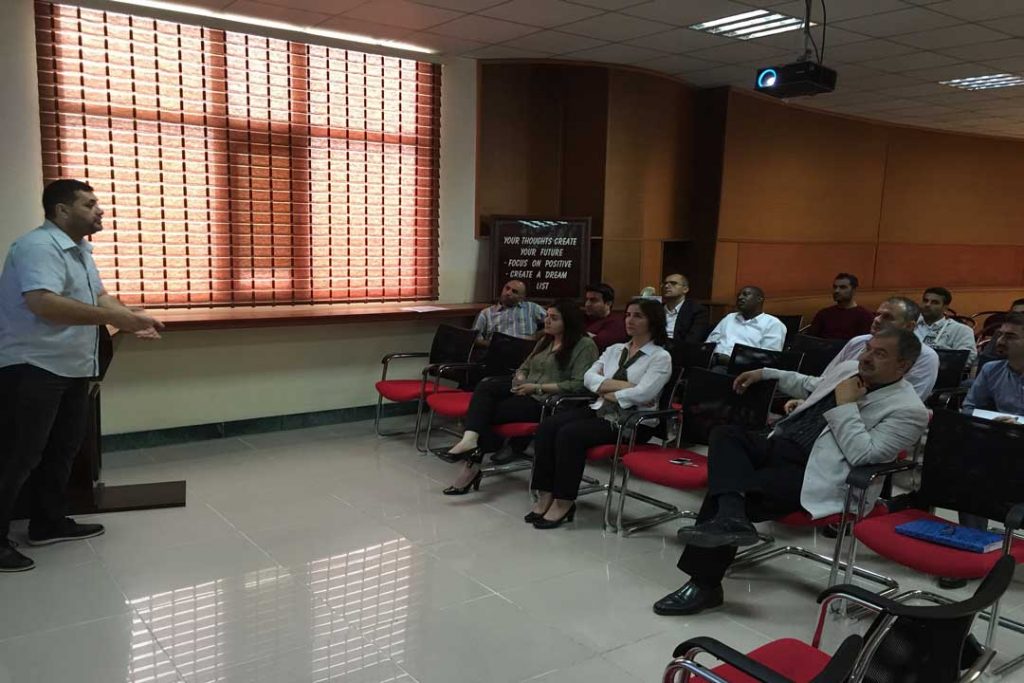 Vision
The Department of Business Administration plans to be recognized as an innovative leader in professional business education. We strive to become the prime center of excellence in education in Kurdistan and Iraq. The curriculum, that is delivered by professional faculty, appeals to international standards of teaching entrepreneurialism and innovative leadership in business.
Mission
The Department of Business Administration seeks to provide students with an education that focus on the common body of business knowledge, high ethical standards of social & environmental responsibility, and the development & application of skills needed for leadership in business.
Objectives
The overall objective of the Business Administration Program is to provide our students with broad and deep educational experience that would enable them to:
1- Succeed in a verity of business administration positions and provide entrepreneurial to challenges and opportunities in the business world.
2- Apply high ethical standards and communication skills in their profession,
3- Continue lifelong learning in business and related arts and sciences.