KRC and Business Department Organised a Training Workshop on Marketing and Costumer Services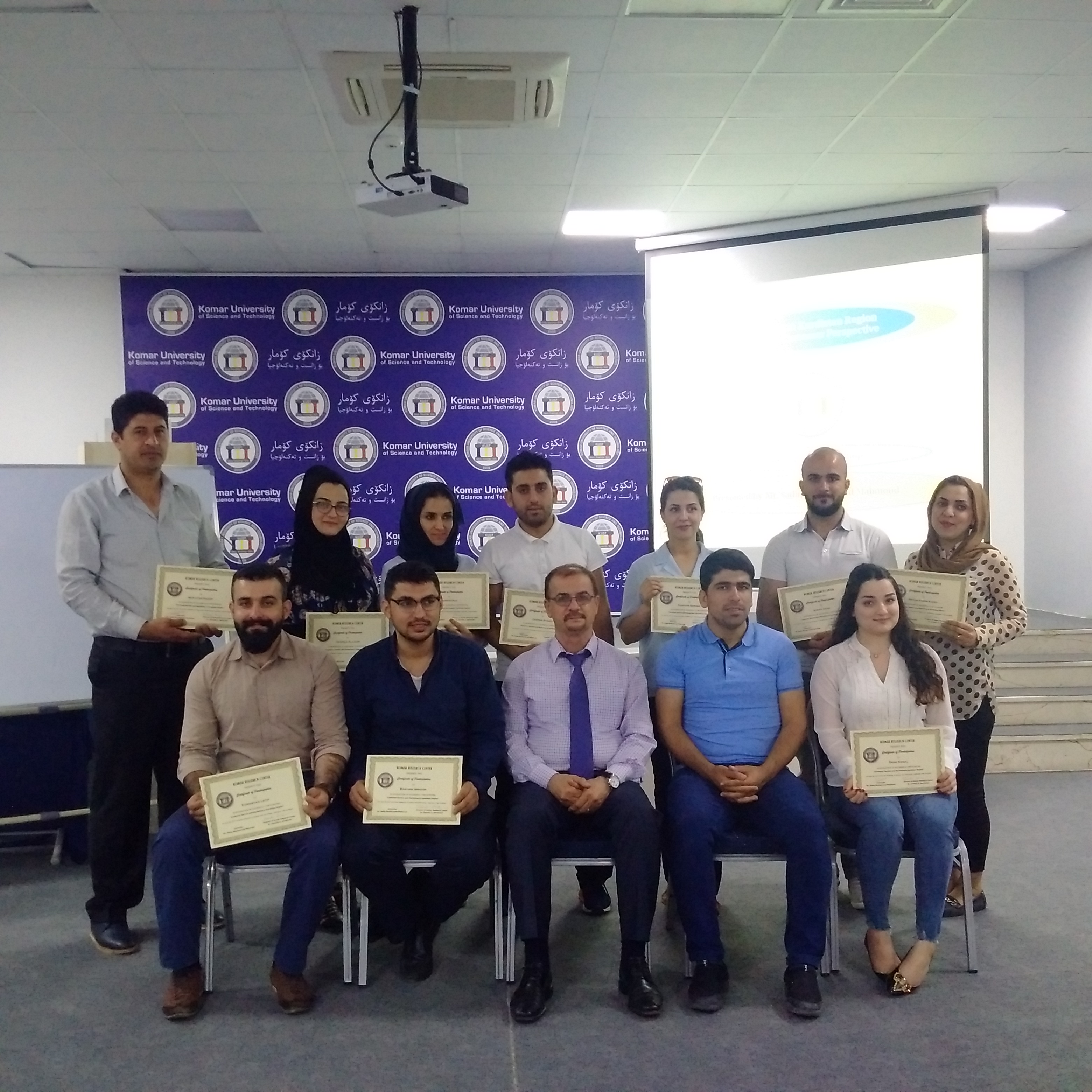 On Sunday, April 30th, 2017, Komar Research Center and Business department at KUST hosted a workshop on "Marketing from the Perspective of Customer", with Mr Sadiq Mohammed as the workshop instructor. He is a lecturer in the Business department at Komar Univesity of Science and Technology.
For more information click here.