KUST Student Won the Competition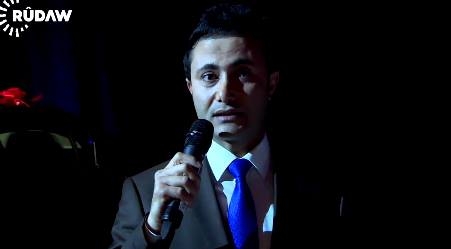 On February 6th 2015, at the end of The CV program on Rudaw TV, first prize was awarded to Kardo Muhammad, a student at Komar University of Science and Technology (KUST).His major is a business E-commerce. He won because his result was higher than his competitors and he completed all the requirements. His prize will be a brand new Honda car (zero kilometers) and guaranteed work for two years with a salary of$2500 a month. The CV is a weekly program on Rudaw TV that works to develop youth skills and abilities in business.
At KUST, Kardo Muhammad is a very active student. Even though he was working very hard on the program, he didn't neglect his studies and homework. And now his big challenge is to work and study at the same time.
Komar University of Science and Technology is proud of Kardo and hardworking students like him. We wish him all the best.